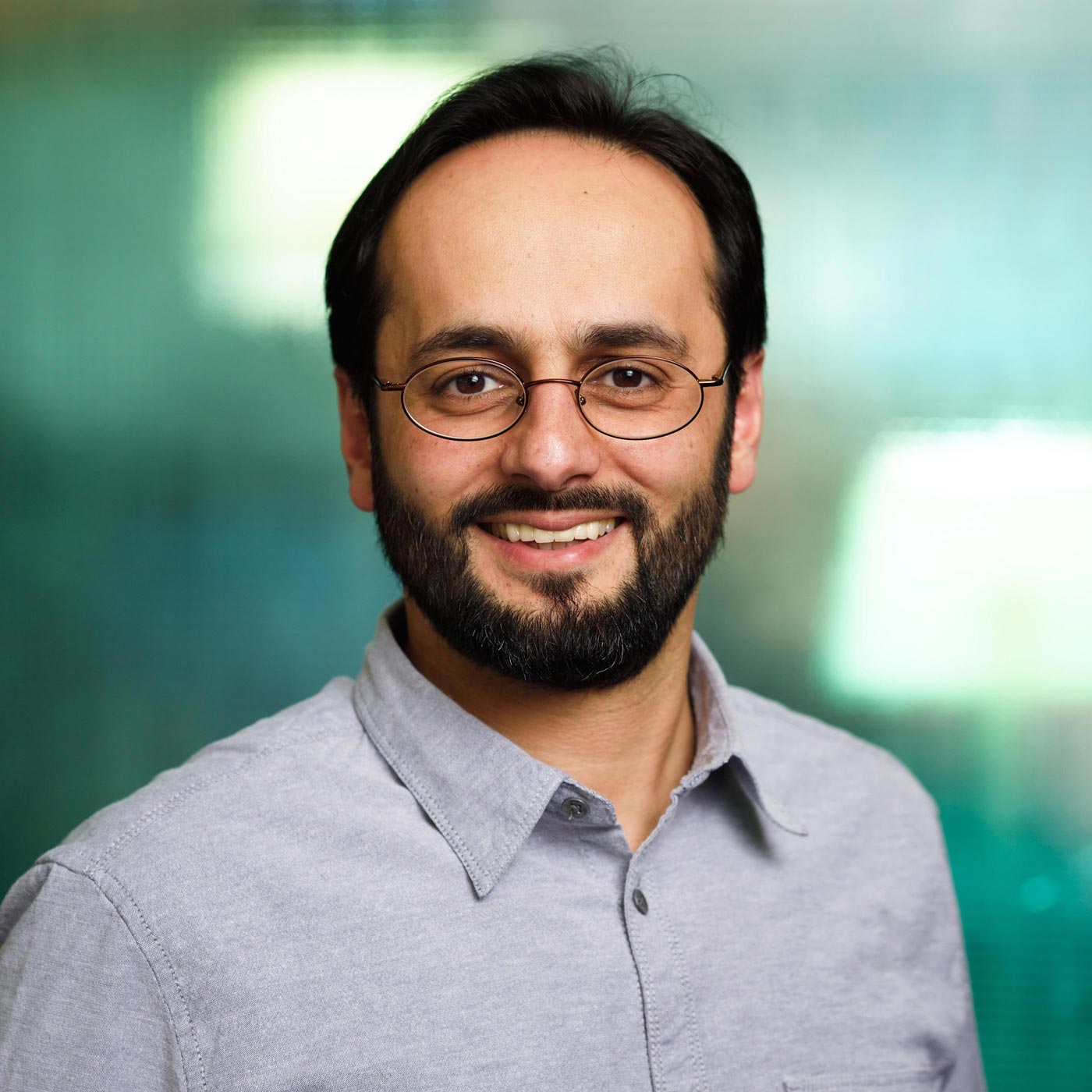 Welcome to my site!
I am curious about how people interact with technical systems and based on that curiosity I design, realize and evaluate novel interactive systems. This curiosity currently finds application at Sappi Europe, in which I work as a Head of UX.
I hold a PhD. and a P.D.Eng. degree from Eindhoven University of Technology (TU/e) and a MSc. in Computer Engineering from the University of Patras. In the past I held the position (tenured) of assistant professor at TU/e's department of Industrial Design, before that of senior lecturer at Breda University of Applied Sciences and had served four years as associate editor at the Behavior and Information Technology journal. Finally, I have gained industrial R&D experience, in design and HCI research positions, at Philips Research, Vodafone and Greece's Computer Technology Institute.
You might find interesting in what I am currently up to, or watch some of my talks, find out some of my projects, read some of my publications, or reach out to me.
Latest Achievements